Shakespeare comedies and dramas, classic theater, contemporary farce, and creating new roles.
From Figaro to Iago to Germont, Messiah to Vaughan Williams - and even Escamillo's bodyguard!
Robert Altizer, Bass-Baritone
With decades of experience and a magnetic stage presence, I'm a versatile performer in legitimate and musical theatre, classical and contemporary opera and oratorio, and popular music.  Look around the site to see the dramatic and comedic roles I've played, hear my voice demos and learn my sound, and browse my gallery.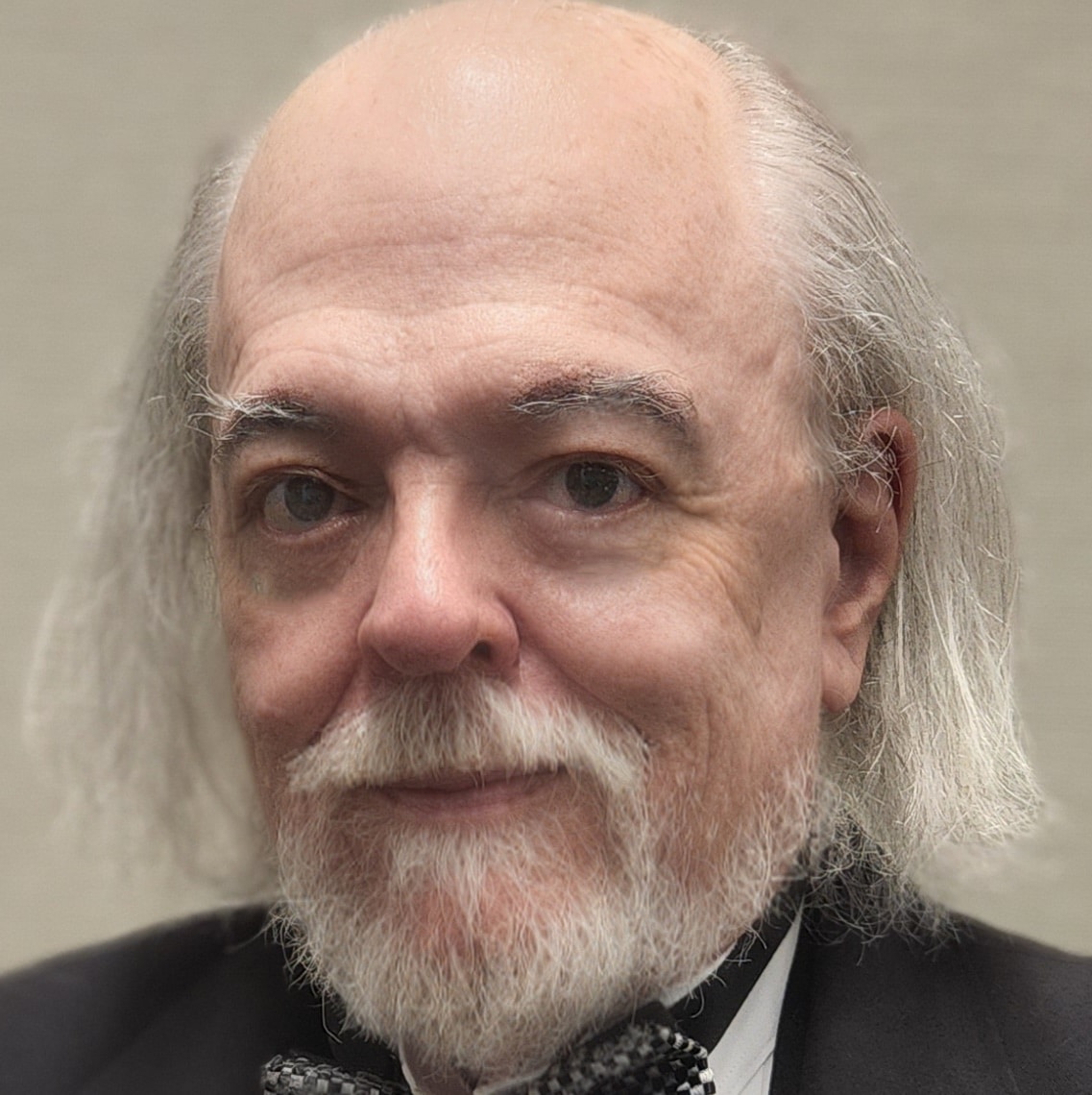 Next Steps...
Get in touch with me for your next production!